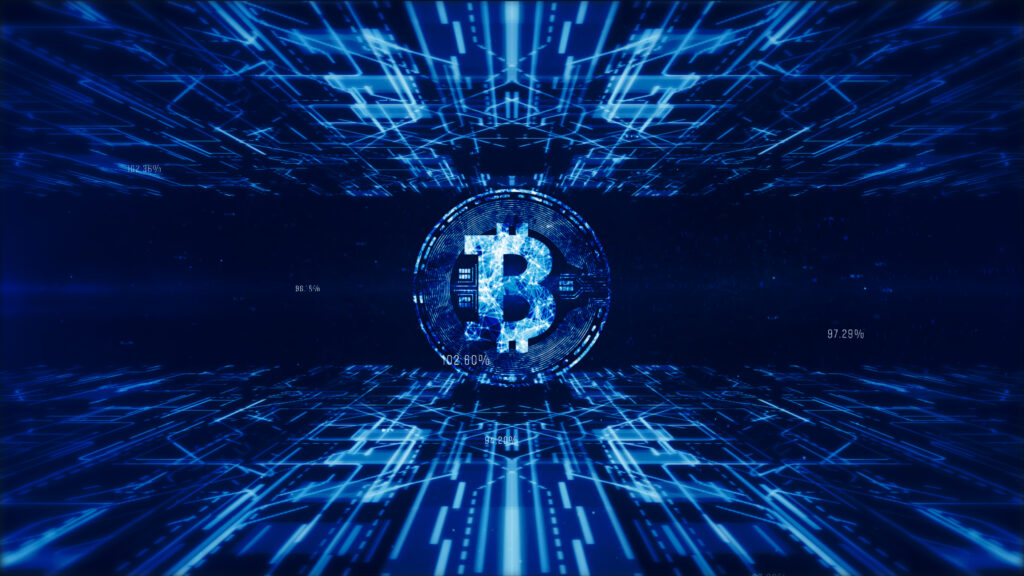 Bitcoin, the leading cryptocurrency in the market, has made another milestone as it surpasses its $20,000 value this January. Bitcoin's value has risen to 0.63% within a day. The unexpected rise of Bitcoin has caught much attention since just the last year; its value dropped more than half.
Conquering a Crisis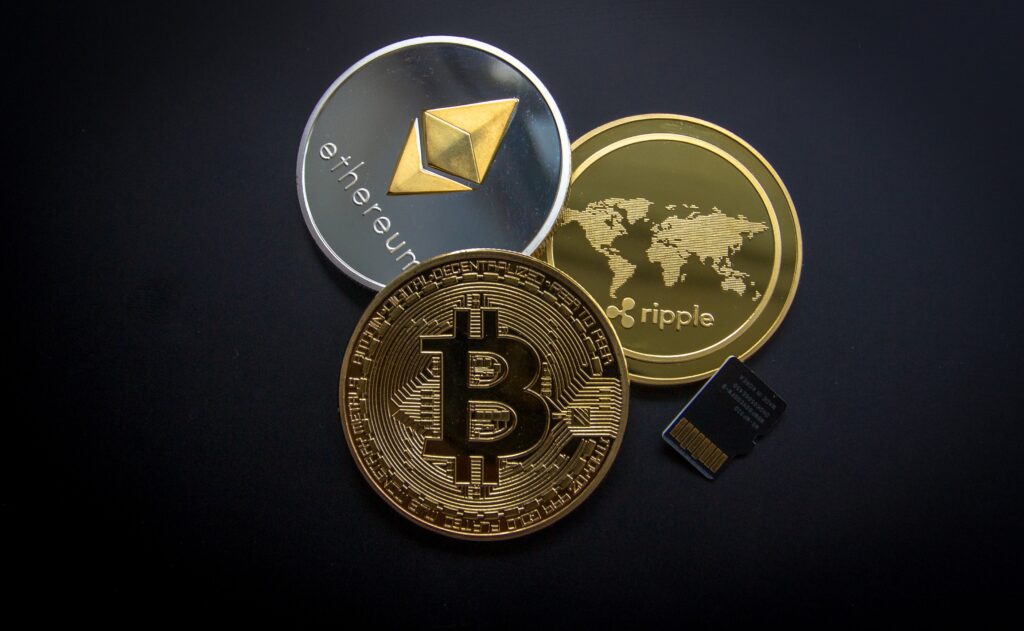 Experts speculate that the height of the crypto market is due to the slow inflation decline since December. The slow descent of inflation has impacted the capital market from the value of gold and Bitcoin.
Despite the negative publicity, FTX bankruptcy, and Terra Luna collapsing, there is an increase in demand for the usage of Bitcoin. Many businesses recognize Bitcoin and other cryptocurrencies as modes of payment. Companies using Bitcoins for business transactions also increase awareness and interest in alternative payment options.
This high demand on the crypto market makes the value of Bitcoin highly speculative. Though crypto is very volatile, many still depend on it as a valuable asset.
Investors' Action to Bitcoin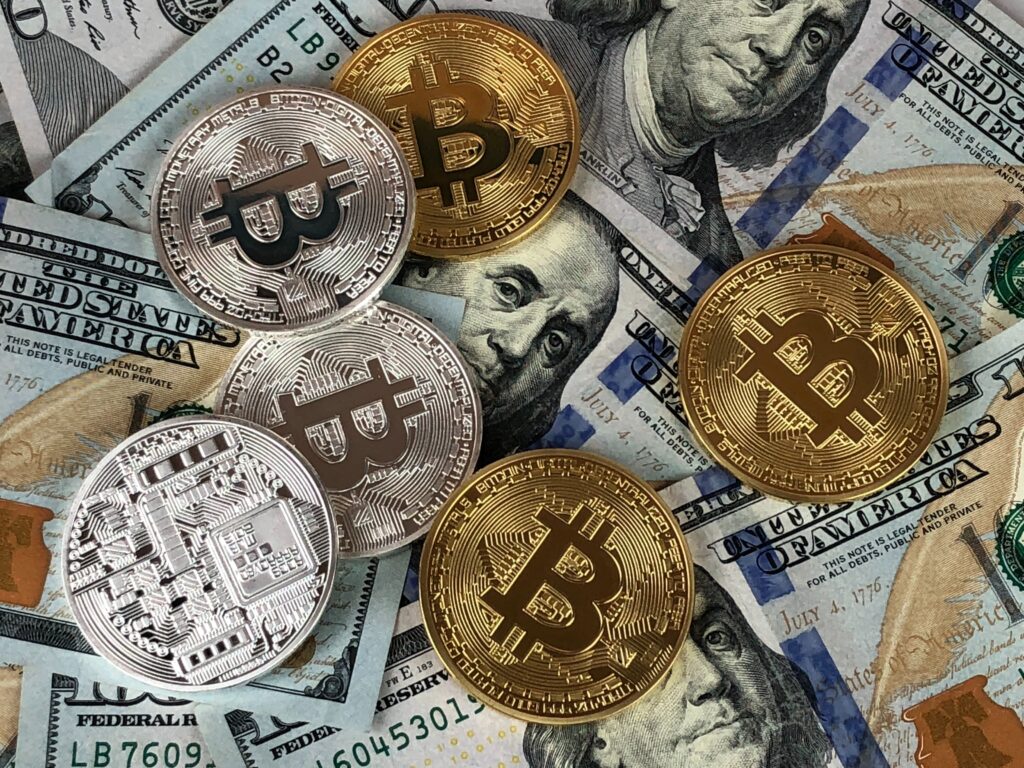 The crypto market is unpredictable and volatile, so it is hard to predict if the value will go up or down. The limited supply of Bitcoins also contributes to its rise in value, so investors and data miners will always have a positive outlook in the market.
Adversities Bitcoin Needs to Tackle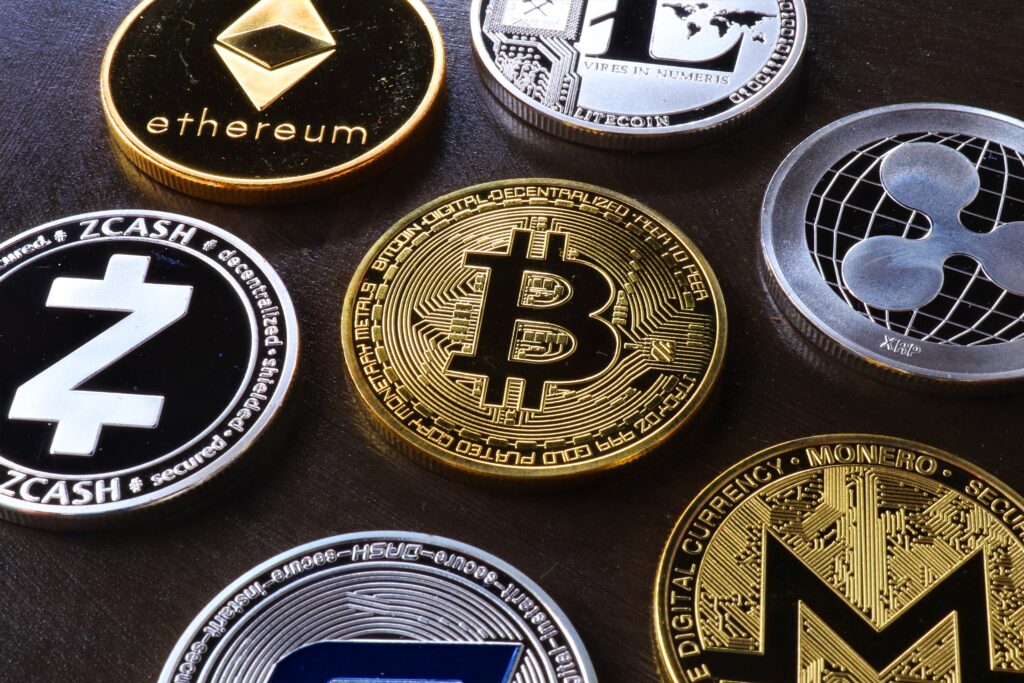 Though the crypto market is at its height, it still has a lot of detractors, as many nations need convincing of its stability. As crypto is deregulated and the value is unstable, being a reliable form of payment is highly debatable to many critics.
Crypto is known to be anonymous in their transaction, making it a preferred mode of payment by some criminal organizations. Its relation to online gambling and other activities casts a shadow on the reputation of cryptocurrency.
What Does the Future Hold for Bitcoin?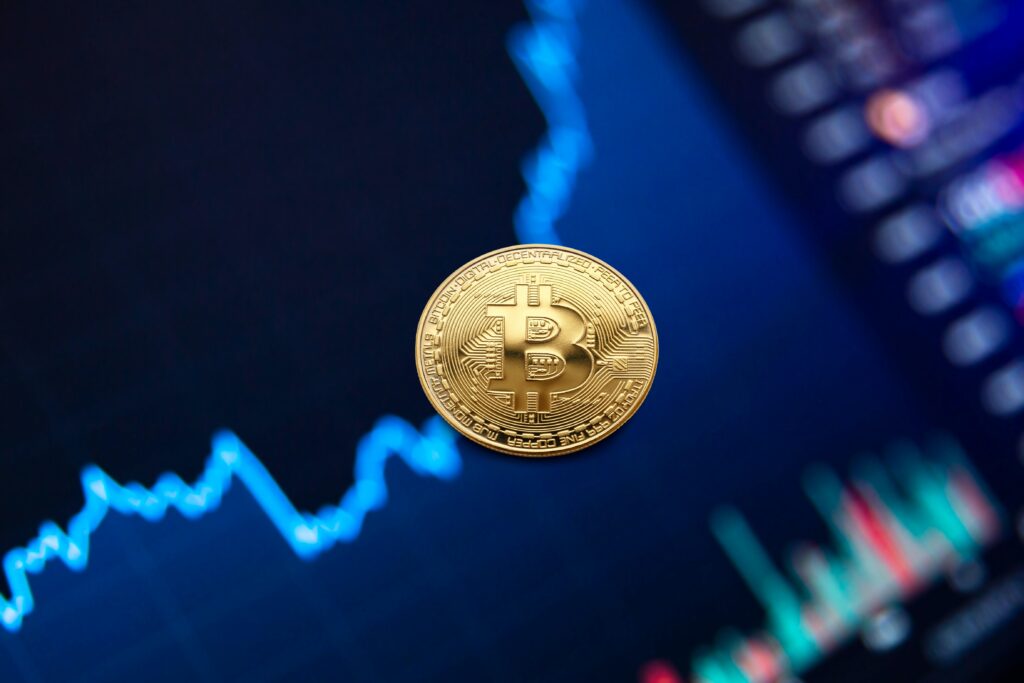 Obstacles may have hindered its progress, but cryptocurrency continues to grow in the global market. Many still try to categorize crypto as an asset or a financial product. Its versatility in the market dabbles in both fields.
The rising momentum of crypto value makes it appealing to many investors. However, its unstable nature may come into the mix, so many future investors are getting smarter and very cautious about what they are investing.
Risen from its loss a few months ago, cryptocurrency has again risen its value and now becoming more appealing to many investors. However, the unstable market and many countries are still making laws or banning totally crypto as a form of investment since the system differs from the traditional market.
Many investors do their research, diversify their assets, or start small crypto investments to mitigate the market's instability. The best strategy is to find a stable crypto coin to invest in, like ETHi, based on rent-to-own real estate, which is a good foundation of value. So for a stable crypto token, invest in ETHi today.