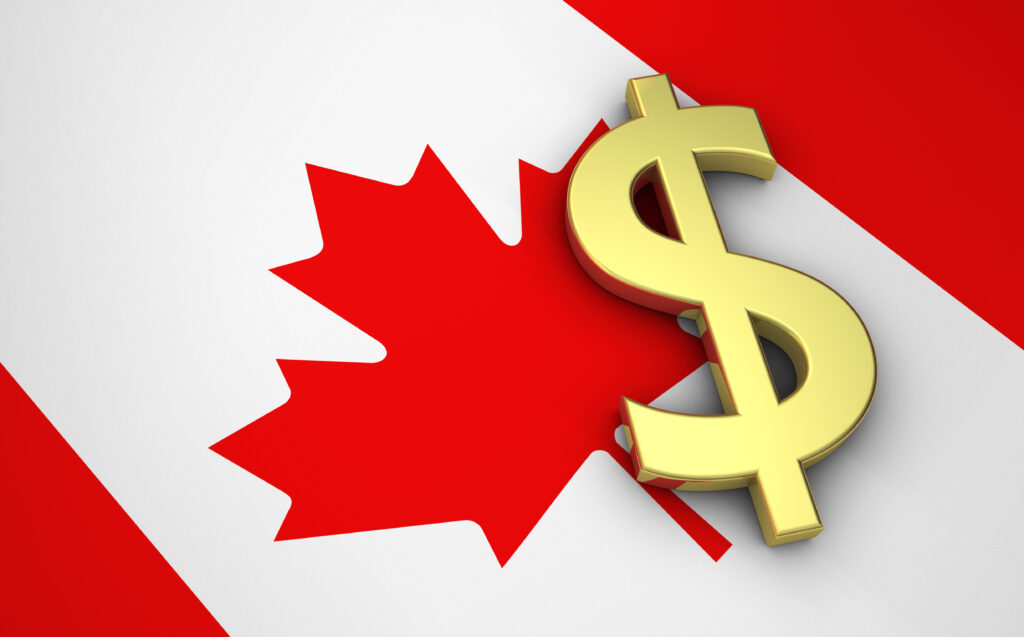 Canada has approved unlimited trading with three cryptocurrency projects, including Litecoin (LTC). As LTC surged, its value surpassed the $100 mark and is predicted to increase.
This decision by the Canadian government in support of the blockchain industry helps boost their market. And with the halving event coming, LTC value is up to $140.  
According to a House of Commons committee, the considerable job it creates and economic opportunities in Canada are long-term. However, it requires much effort for the government to grasp the potential of this endeavor and lower the risks of this new technology. 
Canadian Government's Push for Cryptocurrency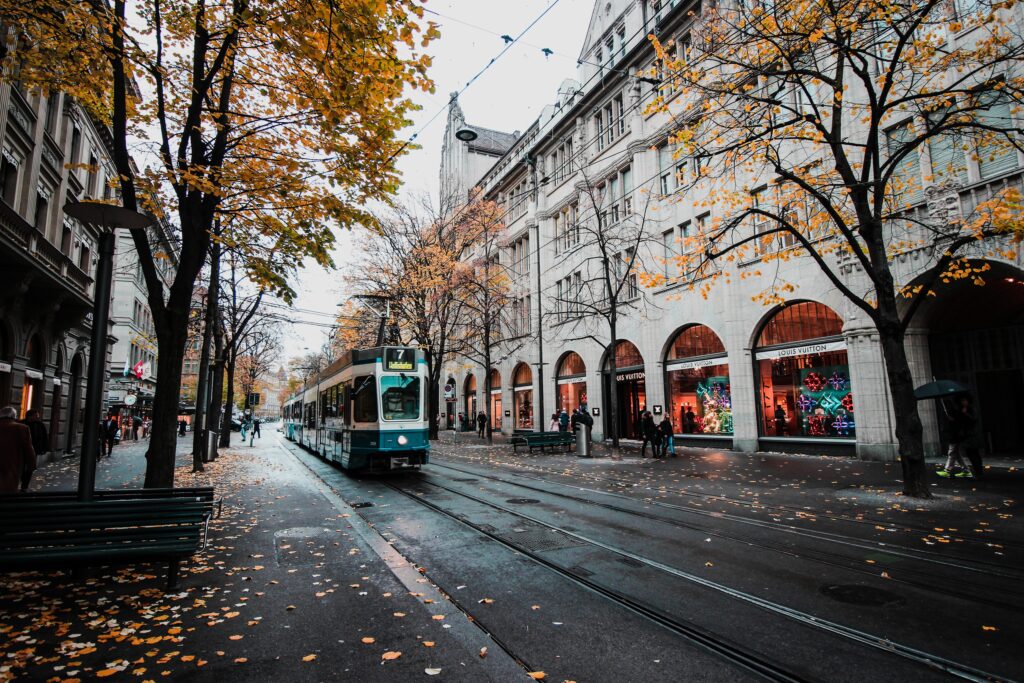 The Committee on Industry and Technology in the House of Commons has put forward 16 recommendations for the federal government regarding blockchain. Blockchain's potential in sectors like healthcare, entertainment, agriculture, and financial services are the topics in the committee hearings.  
The government recognizes the blockchain's presence, establishing a strategy to create a place where entrepreneurs can roam freely and try new technologies. Additionally, they also investigated the possibility of using the blockchain in voting and supply chains. 
Massive Economic Potential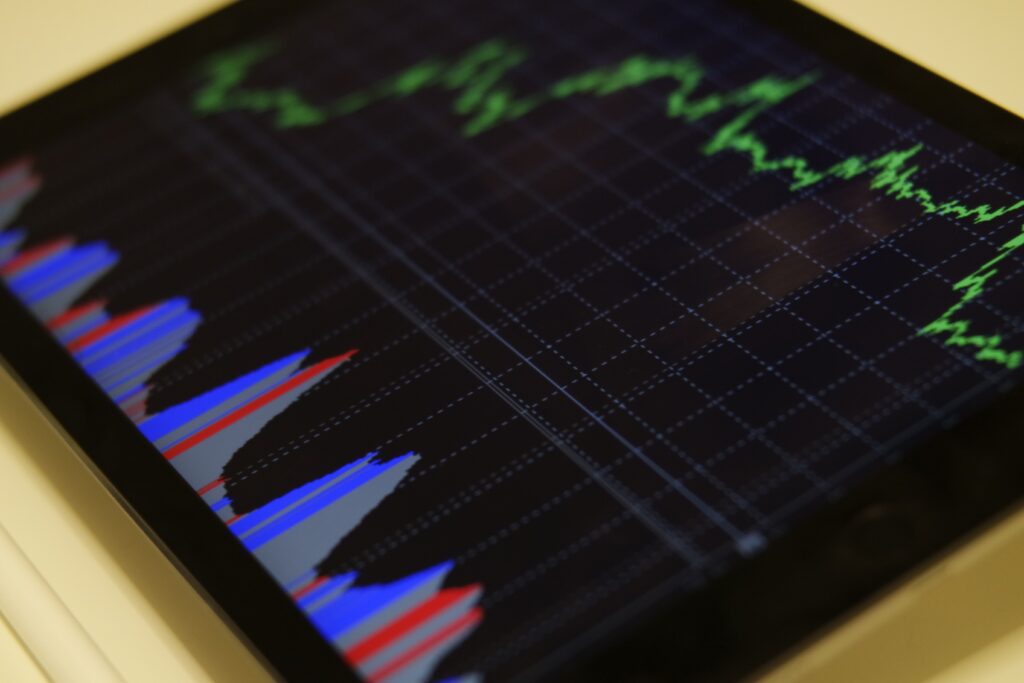 As a new technology, blockchain has significant potential as a convenient avenue for financing, trade, and other applications. However, they need policies to explore their full potential.
Many businesses that leverage blockchain technology have invested in various infrastructures. These include data mining, and partnering with these individuals is essential for the country to use cryptocurrency and its benefits. 
Though many support the committee's recommendations, experts fear Canada needs more partners for blockchain policies. Partners in blockchain strategies provide the government with a clear direction to improve the guidelines that Canada needs to have. 
Obstacles to Cryptocurrency Progress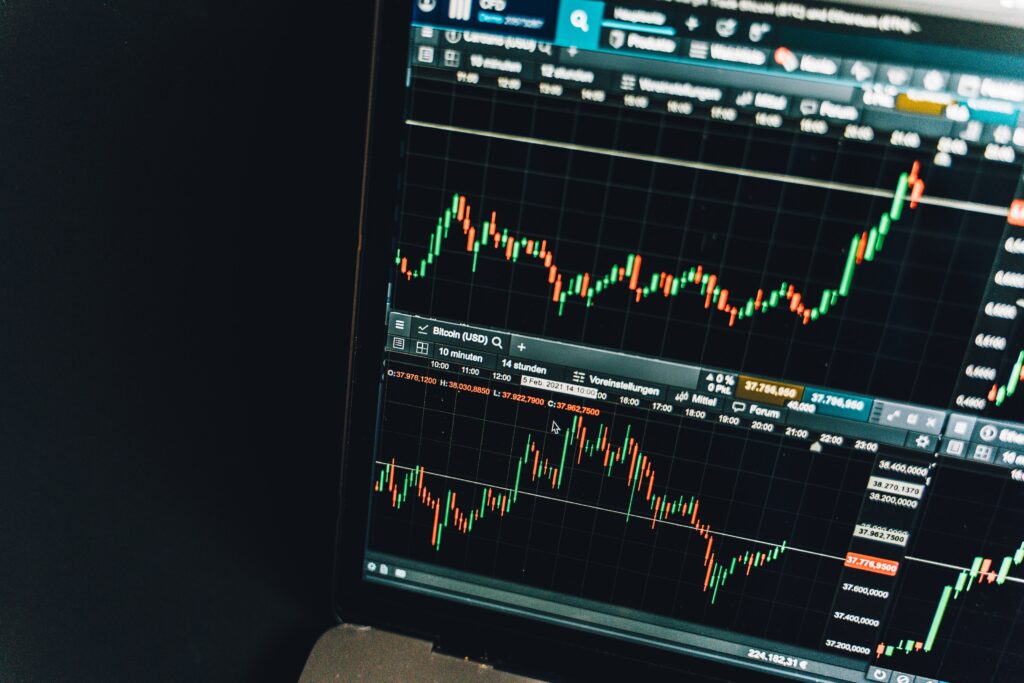 The recent collapse of FTX and the 75 million dollars fraud loss reported by the Canadian Anti-Fraud Centre are roadblocks in the development of the blockchain industry in Canada. These issues of fraud and an unstable market are reasons why the government needs to focus on policies to avoid scams.
In contrast, consumers need to study the market to prevent poor decision-making. Establishing public awareness and developing regulations to protect people's privacy is part of the recommendations in the report. 
Conclusion 
Canada's effort to embrace innovations like crypto financing is a leap forward into the future in the country and the industry. However, there are some hindrances to progress from the unstable nature of crypto and fraud cases, with the country and its people working hand-in-hand.
Many crypto coins are in the market, but only a few have a secure financial base, like the ETHi token. ETHi is based on rent-to-own US real estate, which makes its value more stable than other unregulated coins. For more information on how to invest, visit our site today.