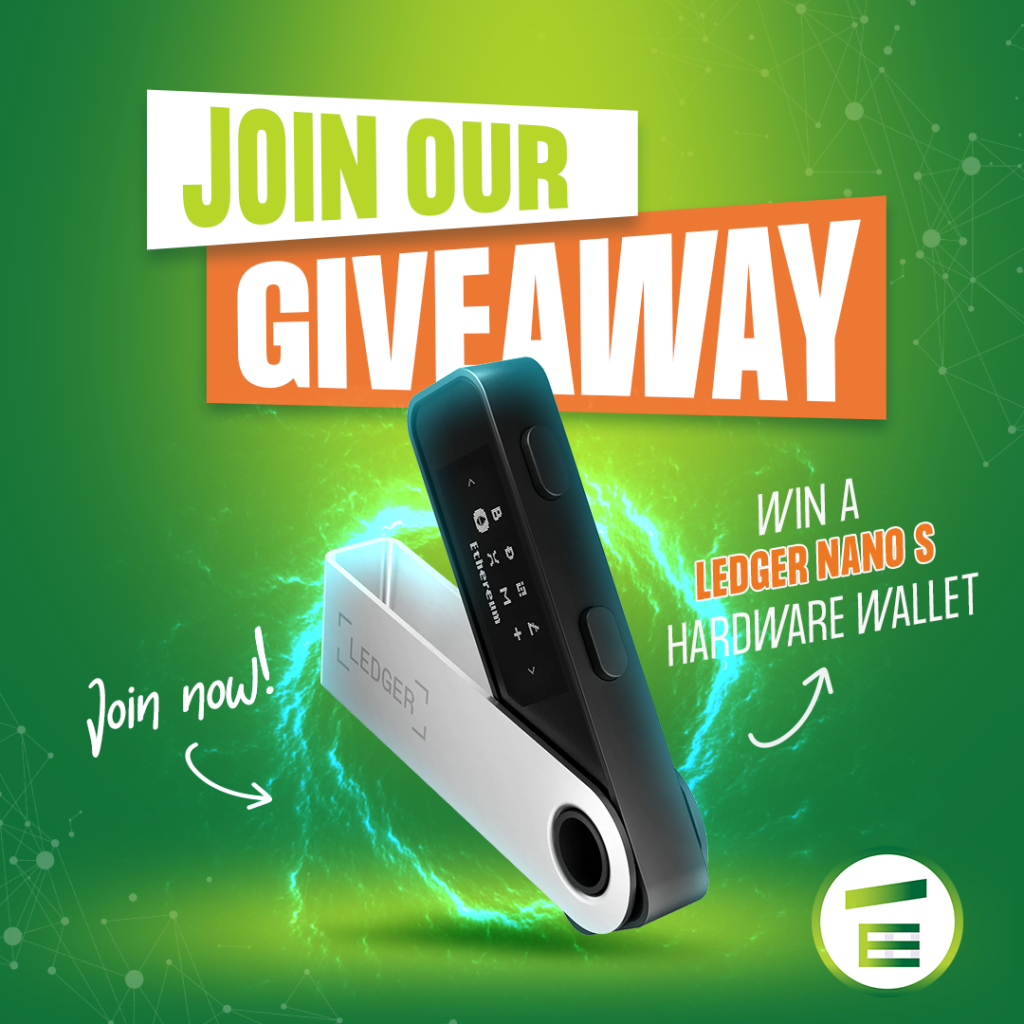 Ethical Token will select one (1) trader who executes the most ETHi trades on Quickswap. The total number of trades linked to a specific wallet is what qualifies, not the quantity of ETHi traded. Both purchases and sales are eligible toward the total number of trades.
Requirements to qualify for the giveaway:
Retweet the promotion post: https://x.com/ethical_token/status/1707048459013108061?s=20
Tag 3 friends
Trade, buy, or sell any quantity of ETHi tokens on the Polygon Network.
DM the Polygon Wallet Address to Ethical Token's official Twitter account: https://twitter.com/ethical_token
Promo duration: From September 29th, 2023 00:00 AM EST to October 6th, 2023 11:59 PM EST
Terms and Conditions:
Ethical Token reserves the right to cancel or amend the Competition or Competition Rules at our sole discretion.
The total number of trades made during the promotion period will determine the winner, with the contestant who has the most trades winning the contest.
The winner will be announced seven (7) days after the contest end date.
Ledger Nano S will be shipped within 2 weeks after the announcement of the winner.
Risk warning: cryptocurrency investment is subject to high market risk. Please make your investments cautiously. ETHI will not be responsible for your investment losses.