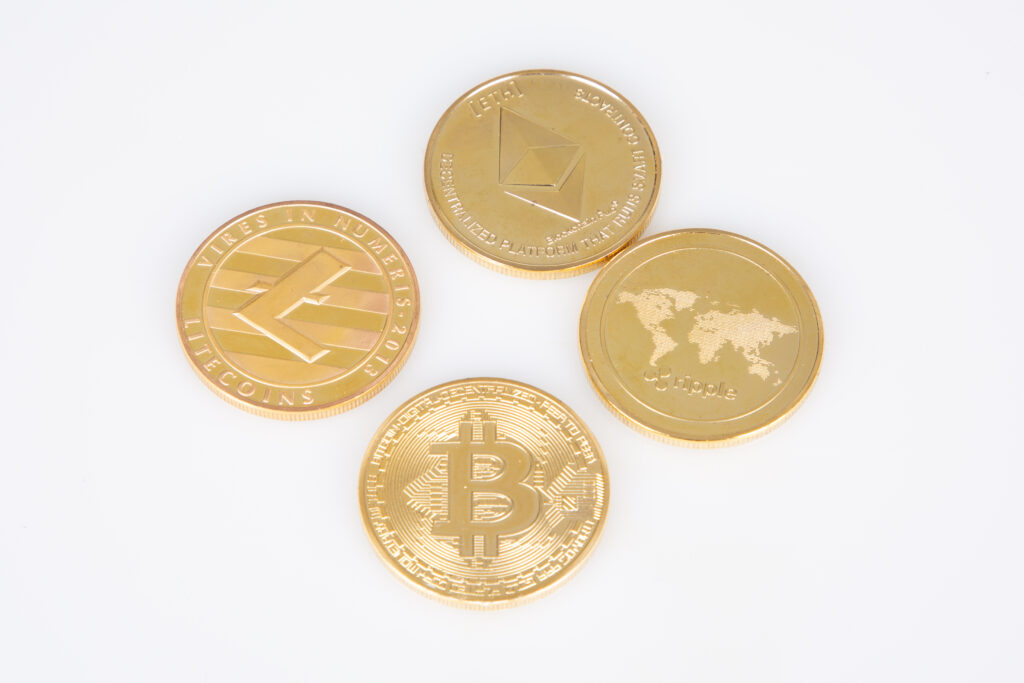 Cryptocurrency is seen as the money of the future today, and a major concern for countries under the G20. Blockchain-based finance is a secure and versatile method for paying bills or buying anything online. The crypto innovation is way too advanced that many nations are still fending to use it as a payment and investment option. 
These, among other crypto-related topics, became focal points at the recently concluded G20 summit in India earlier this year. Let's look at some of the issues they discussed and how they can affect crypto as we know it.  
What is the G20?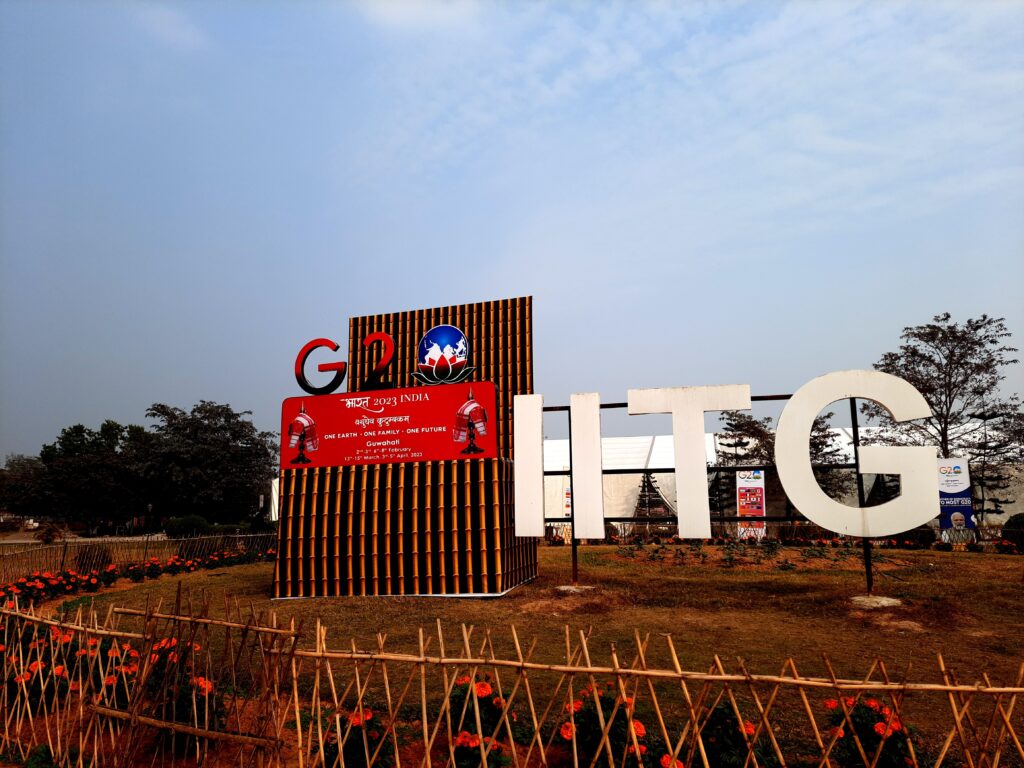 Composed of 19 countries and the European Union, the Group of 20 or G20 typically focuses on international economic and financial cooperation among industrialized and developing nations. Leadership changes yearly, with the head country hosting the annual summits. Currently, India holds the presidency of the G20 from December 2022 to November 2023.  
G20 Regulating Crypto on a Global Scale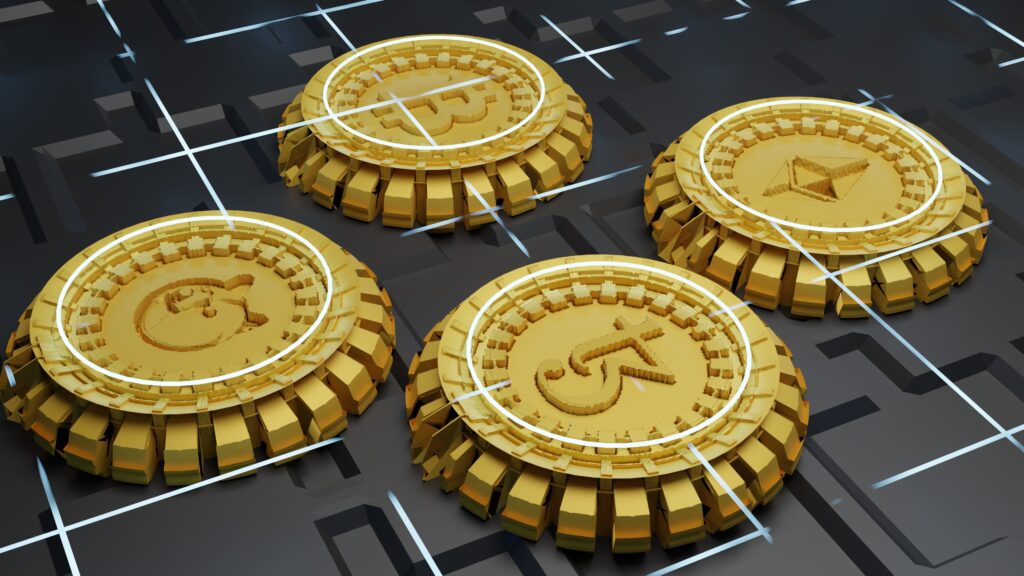 Crypto has been a non-regulated type of finance as it depends on blockchain technology since its inception in 2009. G20 aims to be the pioneer in regulating crypto for stability due to blockchain innovation.
The G20 charged itself with implementing dual strategies of code and acquisition for the value of crypto to be more stable. With help from FATF (Financial Action Task Force), set the standards for countering money laundering and financing terrorists using crypto.
Other crypto topics discussed included:  
New Money 
Any virtual currencies like crypto are known as "New Money," these are nontraditional types of currencies based on blockchain technology. It differs from traditional currency as it has no regulatory body like banks to control its value.
Concerns about cryptocurrency were included in the agenda at the 2018 G20 summit for the first time. Since then, transparency and regulation on virtual finance have progressed. 
Dirty Money 
Virtual money secured through crypto hacking or unregulated exchange is called "Dirty Money." The rise of cryptocurrency peaked at more than $800 billion in January 2018, then reduced to its current of $155 billion, less than 20% of its peak value.
Due to anonymity, crypto has been used by criminal organizations for funding terrorists and money laundering.  
Cleaning the Crypto-Market 
Many countries banned virtual currencies and anonymous transactions due to the risk of using crypto. South Korea has banned anonymous trading, while China restricted trading on these platforms. During the summit, India's finance minister promised to suppress illicit activities to clean the industry.
The British MP called it the Wild West needs regulation, as the crypto-market is a free-range industry in which many individuals have anonymity and security. As it is deregulated, crypto cannot be tracked and used in illegal activity as a mode of payment or funding.
In light of the strict protocols, cryptocurrency value has gone down to the point of bankruptcy. The stiff taxes suppressing the crypto market have effectively broken down the system. Many macroeconomics and prominent industries in crypto are now getting bankrupt.  
The Silver Lining and the ETHI Way 
The G20 summit recognizes the significance of cryptocurrency in the economy. Crypto is considered an asset than a mode of payment. The volatile market's unstable value may still be on the fence about investing. The G20 summit sees the potential of cryptocurrency to flourish in third-world countries, with many individuals who can't cope with inflation.
Cryptocurrency has more potential now that an institution like G20 is trying to regulate and stabilize the industry. A stable crypto coin like ETHi, based on rent-to-own real estate, means your money has a firm ground to grow. Invest in ETHI now for a sound coin investment.